Through Crypto.com's Vconomics (MICS) Price Page, you can now directly access Vconomics's RSS news feed. This feature will enable Crypto.com users to obtain the latest news and updates on Vconomics, a Defi ecosystem & NFT marketplace.
Crypto.com users can stay on top of the latest updates regarding Vconomics's products and services in addition to access to the latest MICS price, trading volume, live charts and market capitalization data.
In addition to MICS, there are currently over 100 cryptocurrencies that are listed on Crypto.com App and available for trade. To facilitate cryptocurrency transactions, Crypto.com Visa Cards enable users to easily convert cryptocurrencies into fiat which can then be spent at merchants worldwide.
Vconomics — Digital Economy: Defi ecosystem & NFT marketplace
Vconomics is Digital Economy with a financial services ecosystem based on Blockchain and Artificial Intelligence (AI). In Vconomics, everything is decided by everyone on Blockchain and Smart Contracts.
With the vision of becoming the biggest DeFi ecosystem and NFT marketplace in ASIA, Vconomics missions are:
Credit scoring for every Asian adult customers.
Make credit become more transparent and clearer.
Assist in solving all credit demands.
Provide information and financial solutions for customers
Turn knowledge and ideas into money.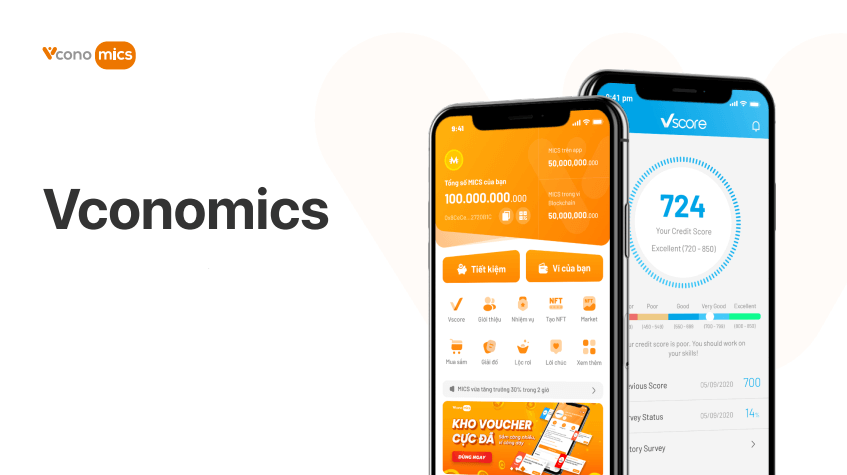 Vconomics token, MICS, is the equivalent and currency used on Vconomics network with several features such as Vscore, Vfactory, Vex, Vuniverse, Vpool, Vlending. MICS is issued on BEP20 protocol of Binance Smart Chain. Through the integration of Vconomics's news updates with Crypto.com's Price Page, users can now stay up to date with MICS's price history, price ticker, market cap, and much more.
About Crypto.com
Founded in 2016, Crypto.com has grown into a full-fledged and well-known international cryptocurrency hub in just a few short years. Its crypto ecosystem consists of the Crypto.com App, Crypto.com Exchange, Crypto.com DeFi Wallet, DeFi Swap, Crypto.com Visa Cards, Crypto Earn, Crypto Credit, Price Page, NFT marketplace, Ethereum Gas Fees Tracker, and many other services. Crypto.com works with regulatory institutions all over the globe, and aims to bring you the most convenient way to buy, sell, trade, and spend cryptocurrencies. The Crypto.com App allows users to buy over 100 top cryptocurrencies at true cost, to earn high interest on their crypto, to manage their Crypto.com Visa Card, and to easily make crypto payments, along with many other rewarding features. The company's Crypto.com DeFi Wallet is non-custodial, so users can have full control of their private keys.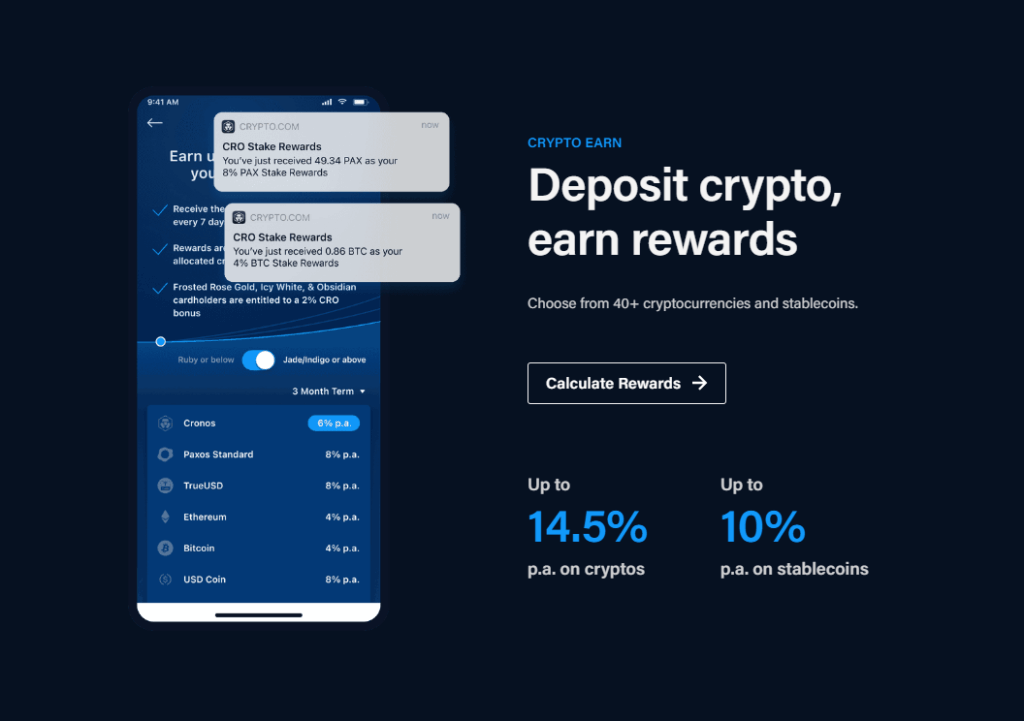 To conclude
Vconomics' RSS news feed can now be read straight from Crypto.com's Vconomics (MICS) Price Page. Users of Crypto.com will be able to get the latest news and updates on Vconomics – Digital Economy.
---
Download Vconomics and get FREE MICS !
Join Vconomics channels to get extra FREE MICS
Telegram – Facebook – Twitter – Discord – Youtube – Tiktok – Medium
Website: https://vconomics.io
Email: [email protected]