On 16 June, 2022, Vconomics (of Finatech Technology Joint Stock Company) and ACCESSTRADE (of Interspace Vietnam) have conducted a strategic signing ceremony at No. 1 Dao Duy Anh, Dong Da, Hanoi. The event is a memorable milestone in the development of both sides and opens up revenue growth opportunities for millions of Advertisers and Publishers.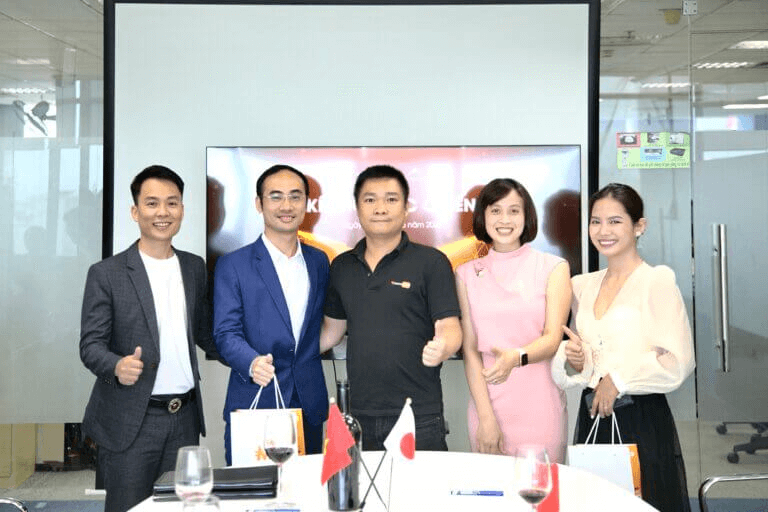 1. Affiliate marketing – a solution for Covid-19 pandemic
The economy is gradually recovering after Covid-19 pandemic, and affiliate marketing has emerged as a "phenomenon". It connects consumers through social networking sites, online applications, online services, etc. and creates growth opportunities for thousands of businesses and individuals who are passionate about making money online.
To Vconomics, affiliate marketing is an opportunity to increase customer experience (CX) and expand the global market. Do Huu Hung – CEO of ACCESSTRADE Vietnam has shared: "Taking advantage of automation is important for any business in the digital transformation process. Vconomics is no exception. By partnering with ACCESSTRADE and leveraging a solid Fintech platform, the application can develop business model and elevate the Digital Economy in the long-term future."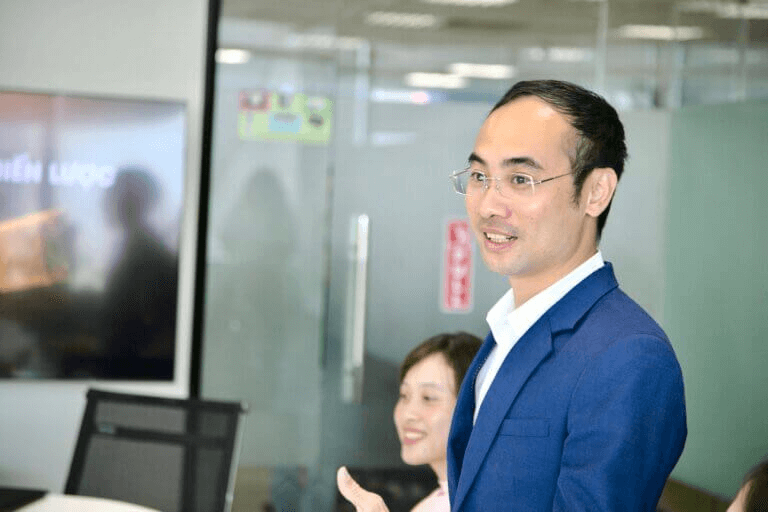 2. Vconomics mission in the affiliate marketing journey
The demand for online shopping is increasing gradually due to the changing lifestyle of modern society. In addition to the need for credit scoring, savings, peer-to-peer transactions, etc. in the field of digital finance, users also tend to search for online shopping platforms with attractive benefits such as cashback offers.
Understanding that insight, Vconomics has collaborated with ACCESSTRADE to provide thousands of vouchers from large e-commerce platforms such as Shopee, Lazada, Tiki, Sendo, etc. and online services from multi-field partners. Vconomics' affiliate marketing journey promises to be extremely exciting with the 50% CASHBACK program – a special offer for all Vietnamese Vconomics users.
Vconomics CEO, Mr. Nguyen The Cuong also emphasized: "Customer experience is our top priority in Blockchain market. With that motto, Vconomics understands that the application should not stop at providing ordinary financial services, but also accompany individual customers, meet their needs and increase their practical benefits. Partnering with ACCESSTRADE is the first step for us to do that."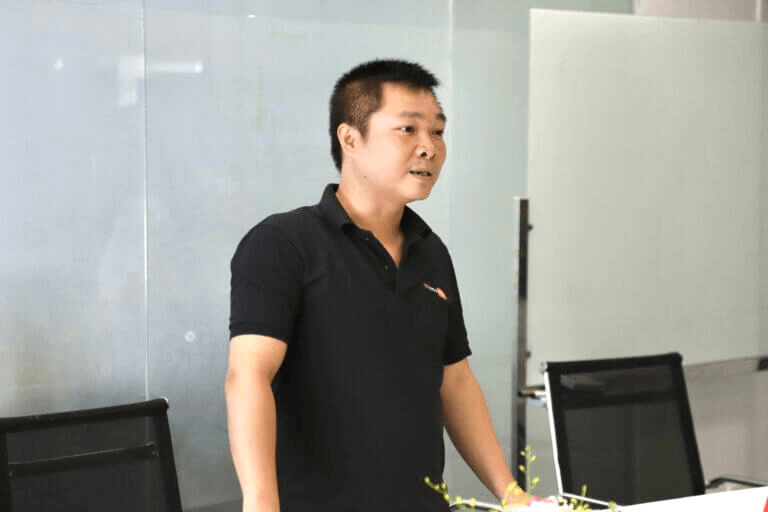 3. Bilateral development, create sustainable values
Vconomics has a huge number of users after only 1 year of launch. Its strength is a diverse ecosystem, meeting most of the financial needs of the community. With 4 million global users and hundreds of thousands of members participating in the communication network, Vconomics has the potential to cooperate with the number 1 unit in Affiliate Marketing to increase revenue for large businesses on e-commerce platforms.
ACCESSTRADE possesses outstanding advantages in solving sales problems for customers. This platform attracts more than 1000 businesses and more than 1.5 million partners owning online channels to promote products. The enterprise brings a Win-Win business environment to Advertisers and Publishers, at the same time provides an impressive experience for Vconomics users in the near future.
The collaboration between Vconomics and ACCESSTRADE opens up new development opportunities for both sides in the fields of Finance – Technology – Affiliate Marketing. This is also a sustainable direction for the two businesses with the goal of expanding the market and bringing benefits to individual customers.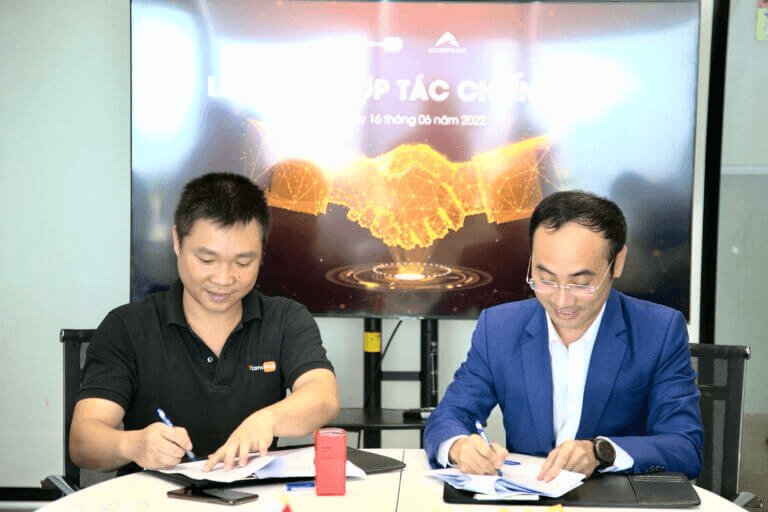 To conclude
The strategic cooperation between Vconomics and ACCESSTRADE opens up wide development opportunities for both businesses, at the same time brings great convenience to customers. This combination promises to bring an exciting experience to more than 4 million global users, and affirms the role of Vconomics – a credit scoring application and providing comprehensive financial services.
Download Vconomics and get FREE MICS !
Join Vconomics channels to get extra FREE MICS
Telegram – Facebook – Twitter – Discord – Youtube – Tiktok – Medium
Website: https://vconomics.io
Email: [email protected]v