To Vconomics community,
First and foremost, I would like to express my gratitude on behalf of the project team to all Vconomics members. You are the first to believe in the Digital Economy, which is a critical component of Vconomics' development.
Regrettably, the project has yet to meet everyone's expectations for the most complete and comprehensive ecosystem. As we don't have much experience developing GameFi, the GameFi BETA (trial version) launch has been delayed until the end of April 2022, causing the launching plan of other important features to be temporarily halted such as Vlending and listing MICS on CEXs according to the previously roadmap.
Another major mistake we made was failing to make timely announcements to the community that could have made you extremely dissatisfied and disappointed.
On behalf of the project team, I sincerely apologize to the Vconomics community. With my 20 years of experience in the industry and the company's unwavering efforts, I promise to re-establish a more professional working process that protects the interests of all investors.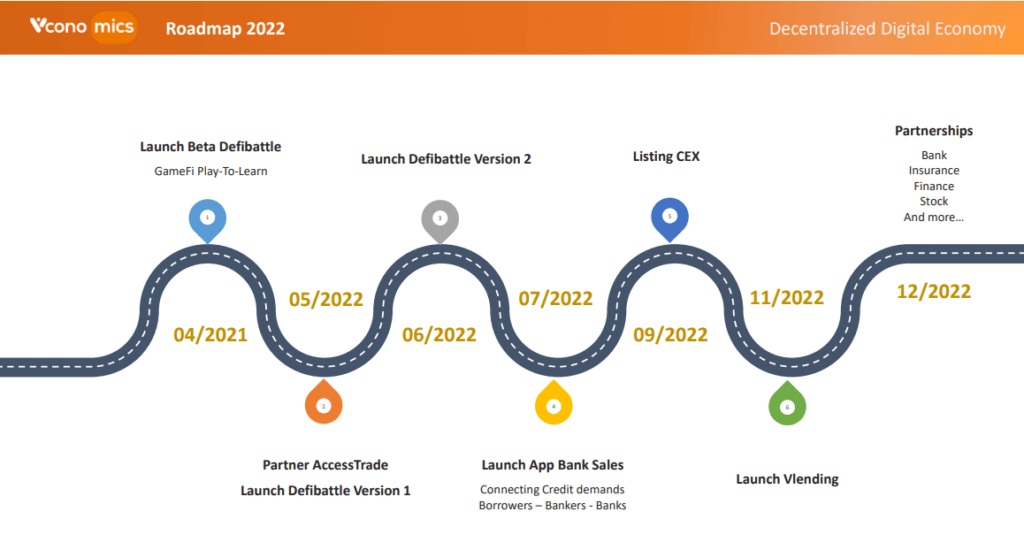 Vconomics' new development roadmap can be found HERE. This information supersedes our official announcement and has been widely published in Vconomics communication channels including Facebook/ Telegram/ Twitter.
Thank you for taking the time to read the open letter from the Digital Economy project CEO. If you have any comment or suggestion for us, please send it HERE.
Sincerely,
Vconomics Co-Founder & CEO – Mr. Nguyen The Cuong
---
Download Vconomics and get FREE MICS !
Join Vconomics channels to get extra FREE MICS
Telegram – Facebook – Twitter – Medium – Tiktok – Instagram – Youtube
Website: https://vconomics.io
Email: [email protected]