To join the Vconomics Flash Sale on the app, the user needs to send BUSD to the Vconomics wallet. BUSD is the only stablecoin that can be used to purchase MICS. The detailed user guide on how to transfer BUSD to Vconomics is as follows.
1. How to transfer BUSD to Vconomics wallet
You can transfer BUSD from Trust, Metamask, or Binance wallet to Vconomics wallet. The following steps illustrate the process of transferring BUSD from the Trust wallet to Vconomics.
Step 1: In the Trust wallet, select "BUSD".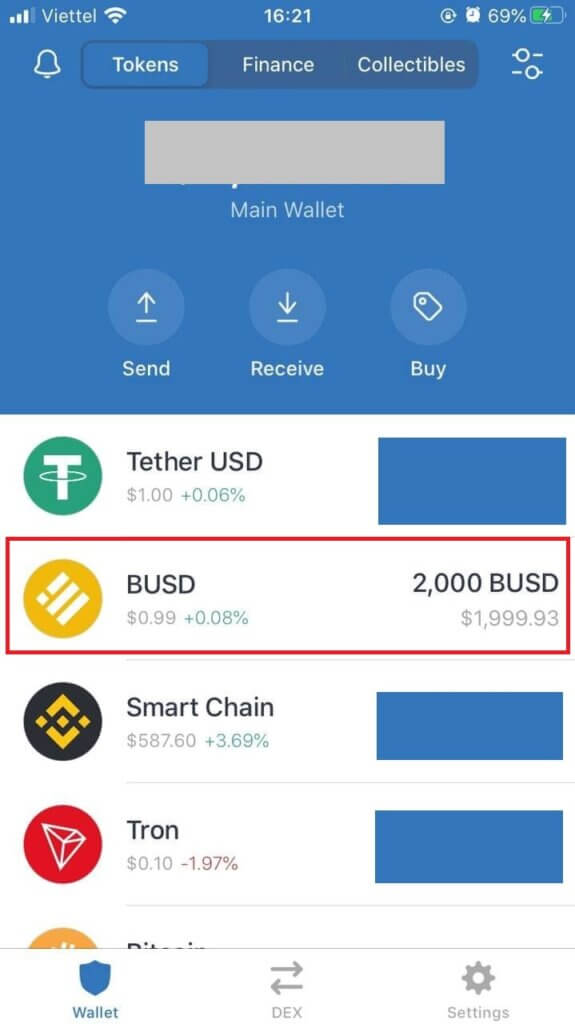 Step 2: Tap "Send" to send BUSD to Vconomics wallet.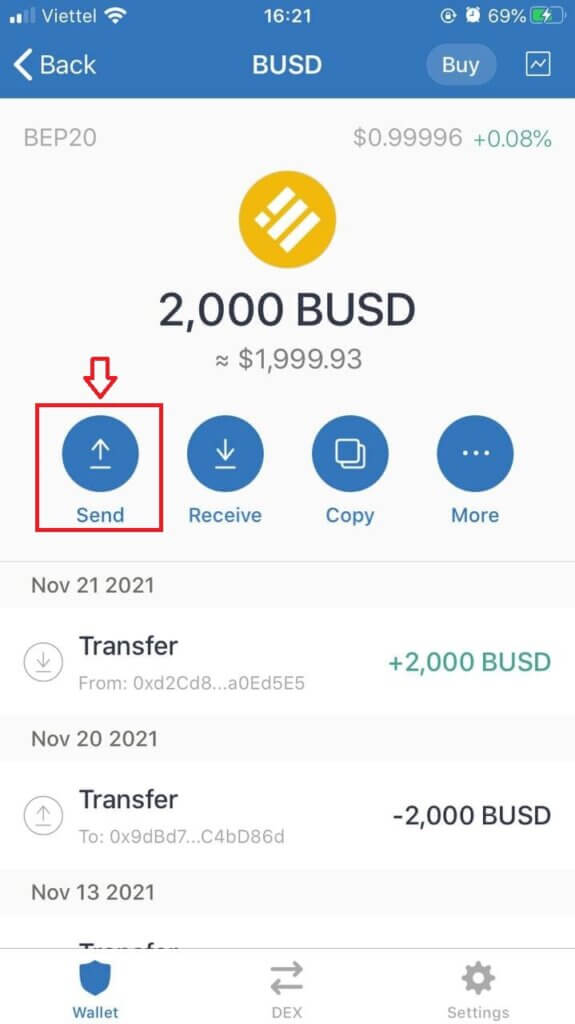 Step 3: Copy Vconomics wallet address.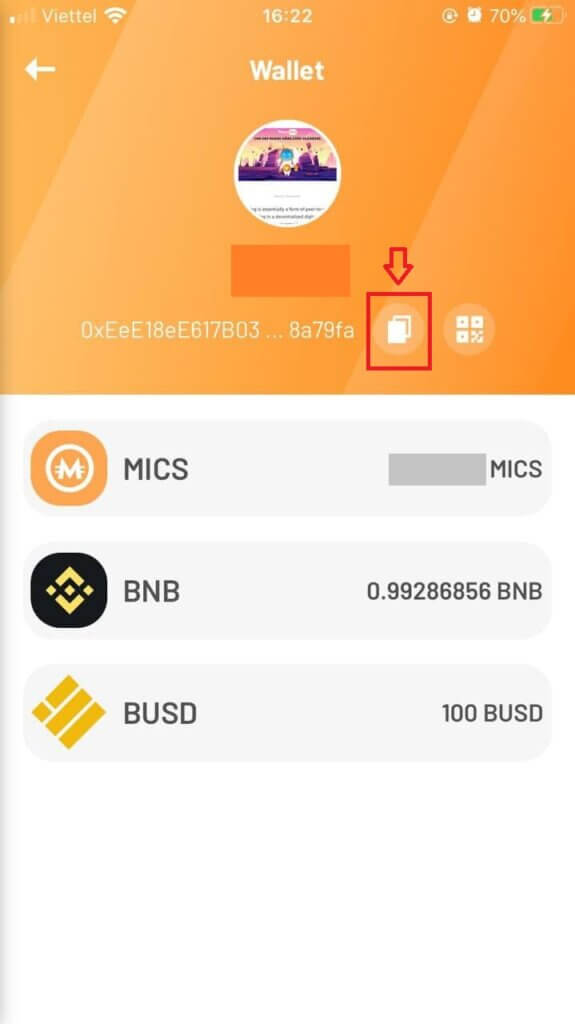 Step 4: Paste the Vconomics wallet address in the "Recipient Address" field in the Trust wallet. Enter the BUSD amount (minimum 100 BUSD to register for Flash Sale). Tap "Next".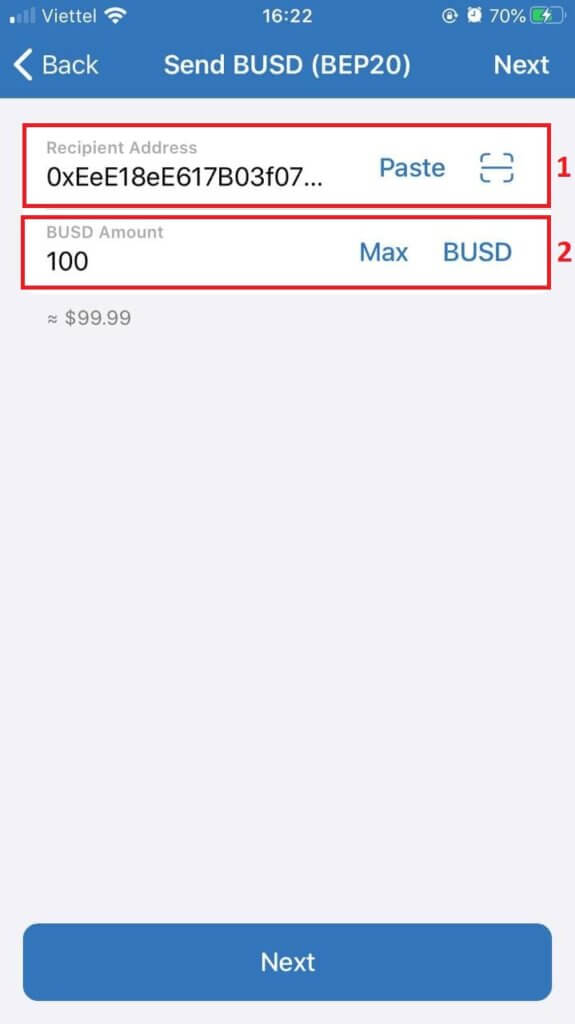 Read more: The utilities and potentials of MICS in the Vconomics ecosystem
2. How to check BUSD balance in Vconomics wallet
No one knows how long BUSD takes to transfer. It depends on the blockchain network as well as supplier services (eg: the wallet service providers). Normally, it will take about 5-10 minutes for the transfer to be completed.
To make sure that the BUSD has been successfully transferred to your Vconomics wallet, please follow the below instructions:
Step 1: From the Vconomics home screen, go to Wallet
Step 2: Check your BUSD balance.
3. Conclusions
MICS has various utilities in the Vconomics ecosystem. Within a few simple steps, you can send BUSD to Vconomics wallet. For Vconomics Flash Sale policy, visit HERE. Don't hesitate to contact the Vconomics team at [email protected] if you need any support.
---
Download Vconomics and get FREE MICS !
Join Vconomics channels to get extra FREE MICS
Telegram – Facebook – Twitter – Discord – Youtube – Tiktok – Medium
Website: https://vconomics.io
Email: [email protected]