Let's explore how to create Gift Cards in Vconomics to send love messages & meaningful gifts to your beloved ones.
1. How to create Gift Cards
Step 1: From homescreen, select 'Li xi / Gift Card'
Step 2: Select a theme for your Gift Card from the given list.
Step 3: Slide and choose your favourite card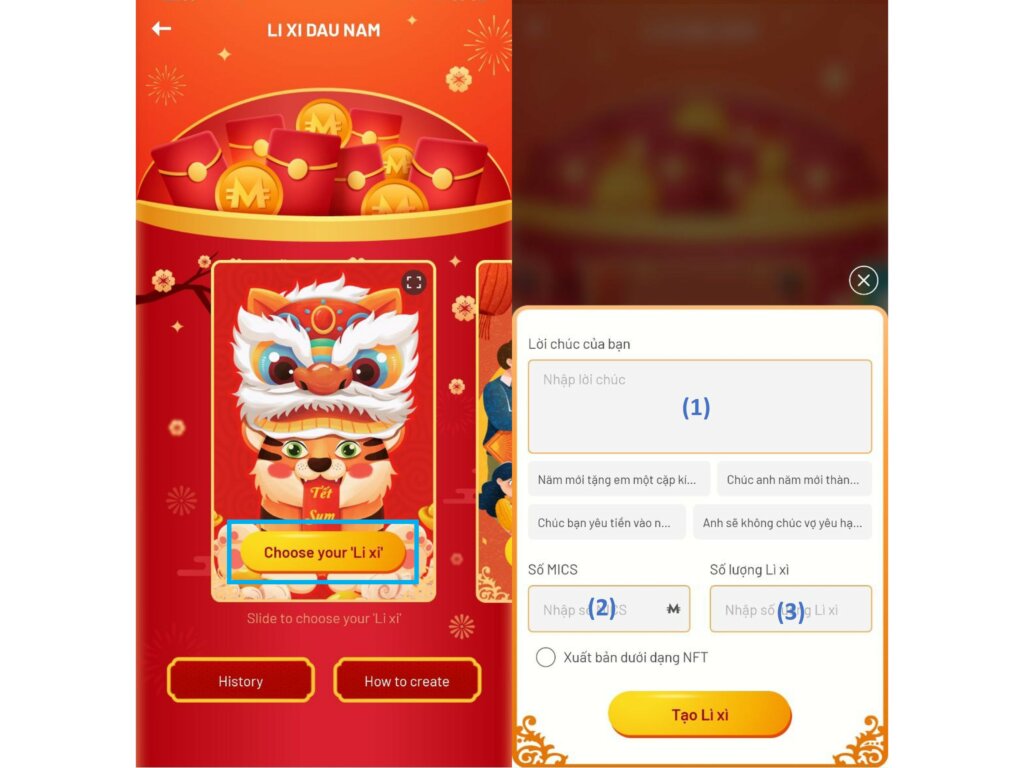 Step 4: Enter the information:
(1) Your wish: You can enter your own our use provided wishes
(2) MICS amount to be sent in each Gift Card
(3) Number of Gift Cards to be issued
You can choose to list your Gift Cards as NFTs, which requires BNB gas fee.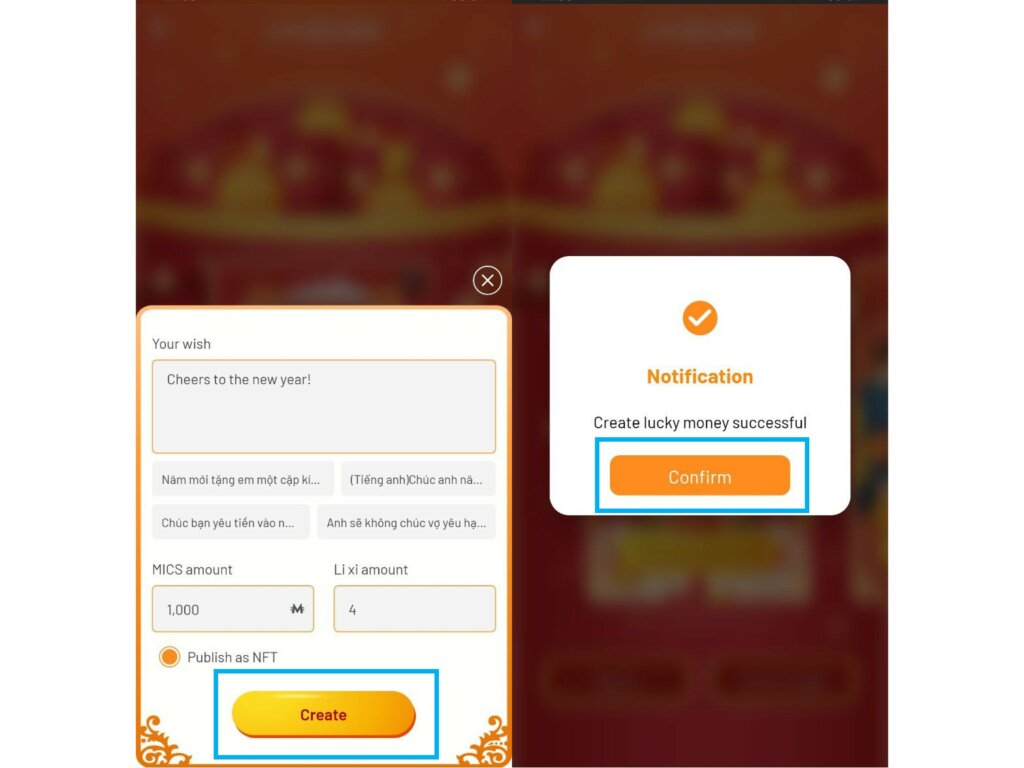 Step 5: Create → Confirm
2. How to send Gift Cards
Step 1: "Gift Card" → "History" → "List of cards"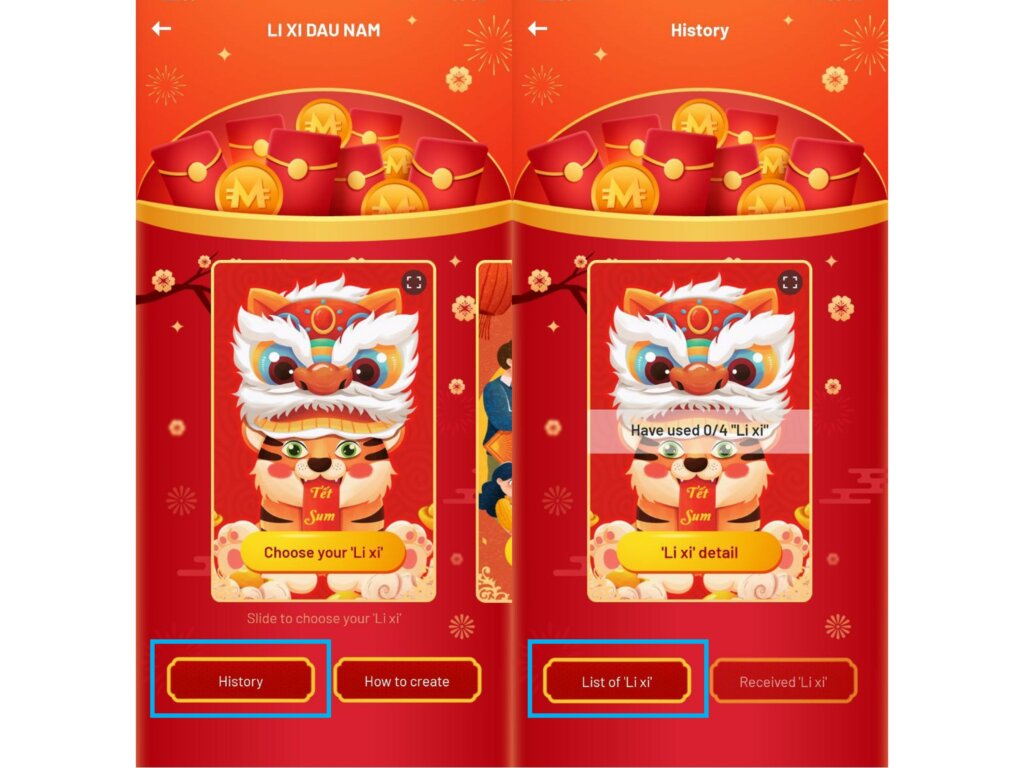 Step 2: Select "Share". You can share Gift Cards to friends by social networking services.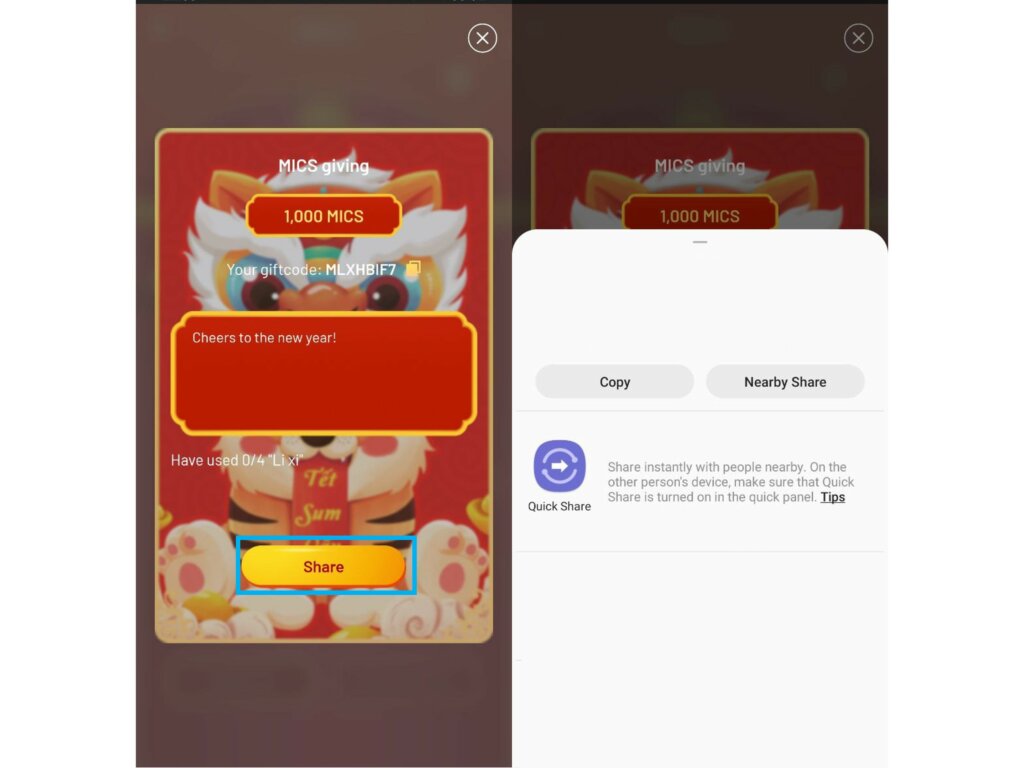 3. How to receive Gift Cards
Step 1: Copy the gift code you received with the Gift Card
Step 2: From homescreen, tap the top left icon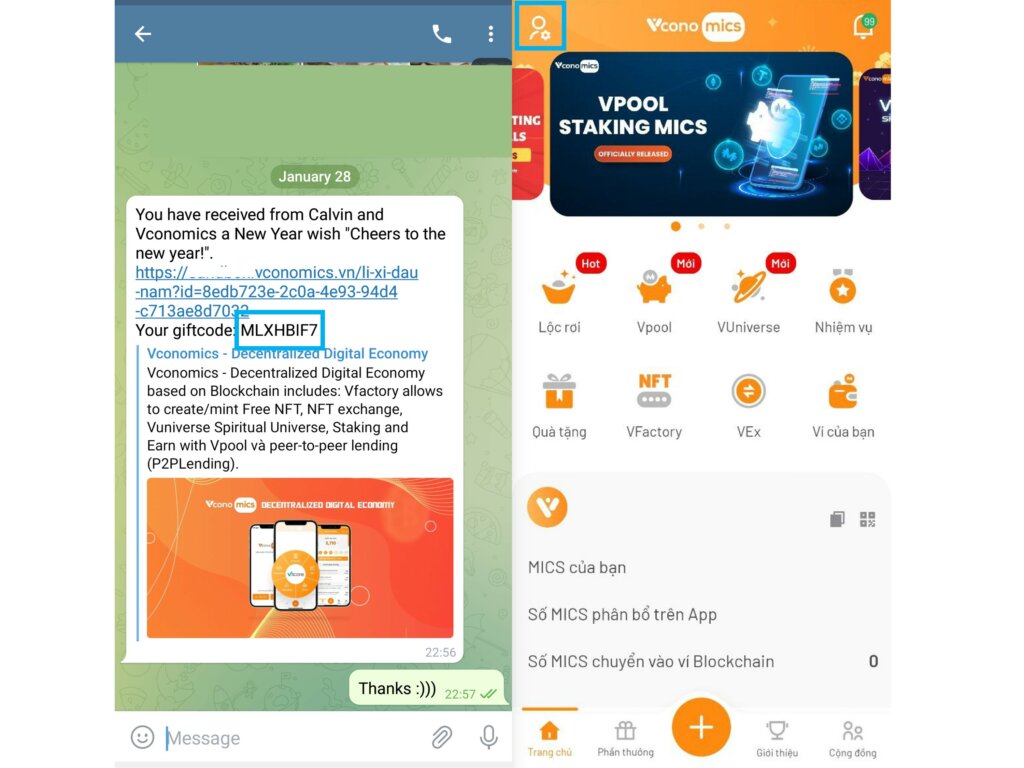 Step 3: Select "Gift Code"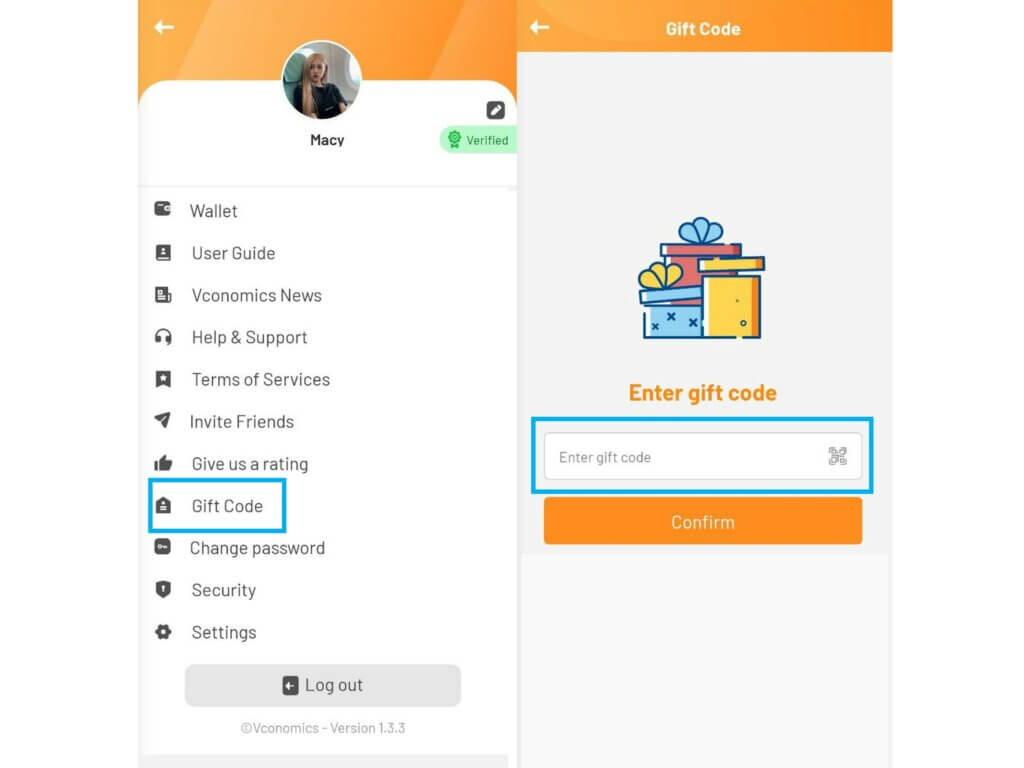 Step 4: Enter/Paste the copied gift code
Step 5: "Confirm" to complere redeeming gift code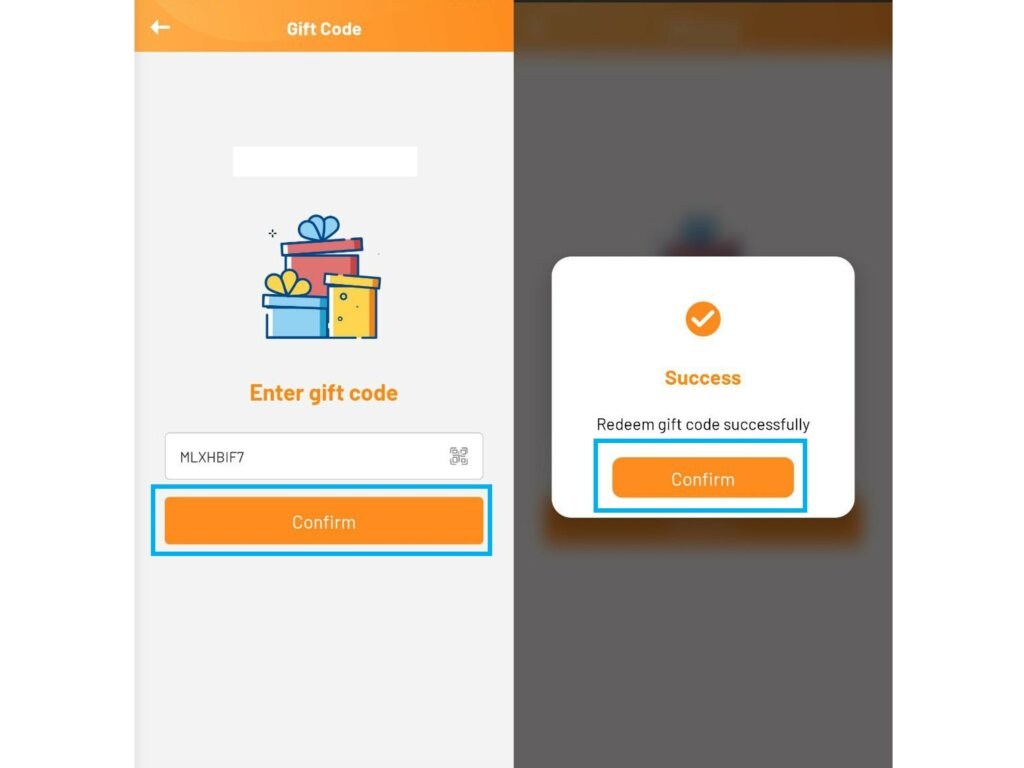 Step 6: Check the gifted MICS in MICS Received History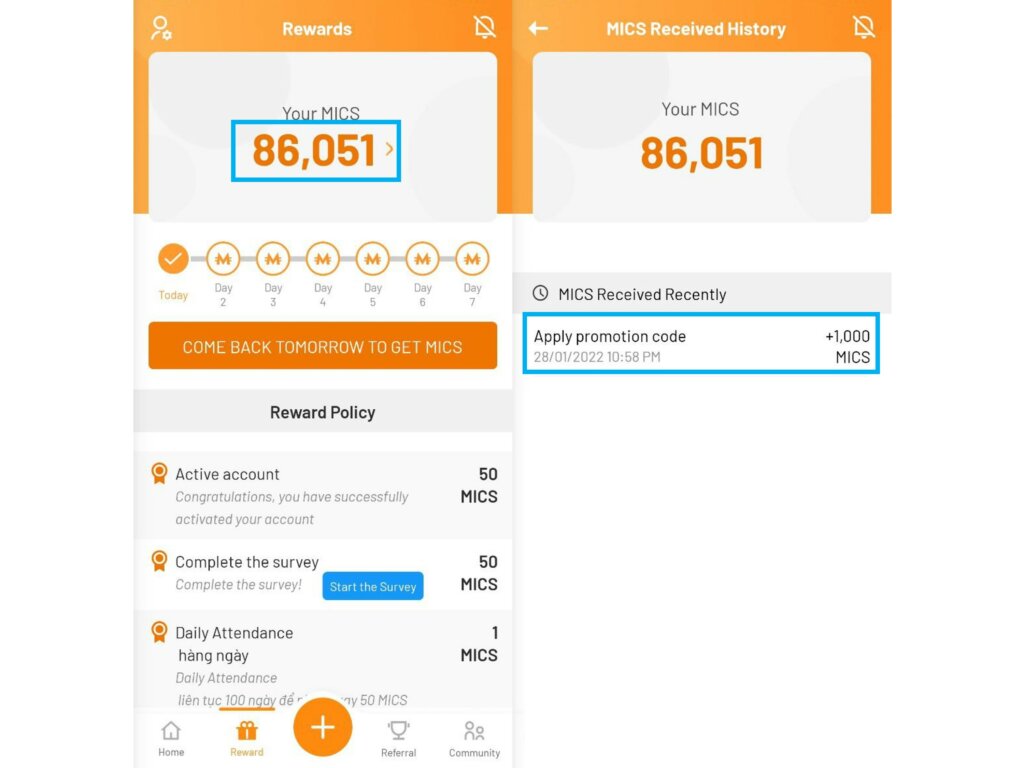 Within a few simple steps, you can create, send and receive Gift Cards in Vconomics. Don't hesitate to contact Vconomics at [email protected] if you need any help.
Download Vconomics and get FREE MICS !
Join Vconomics channels to get extra FREE MICS
Telegram – Facebook – Twitter – Medium – Tiktok – Instagram – Youtube
Website: https://vconomics.io
Email: [email protected]