At the International Conference on Blockchain and Advanced Financial Management 2022, Vconomics has brought about many activities with attractive gifts. The application has attracted many visitors and provided a lot of valuable knowledges in the field of decentralized credit scoring.
The conference was held in two forms, face-to-face and online, on June 23 and 24 with the cooperation of professors and doctors from universities around the world, including: Faculty of Finance and Banking of Ton Duc Thang University, Michigan State University (USA), Sungkyunkwan University (Korea), Tomas Bata University in Zlín (Czech Republic), Saxion University of Applied Sciences (Netherlands) ), Fengchia University (Taiwan), Diponegoro University and University of Islam (Indonesia), etc.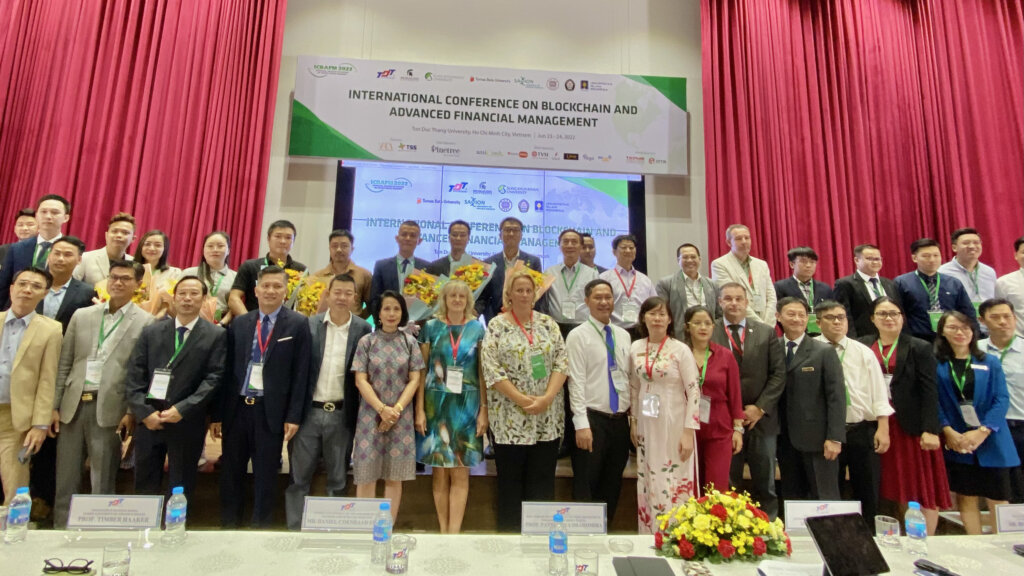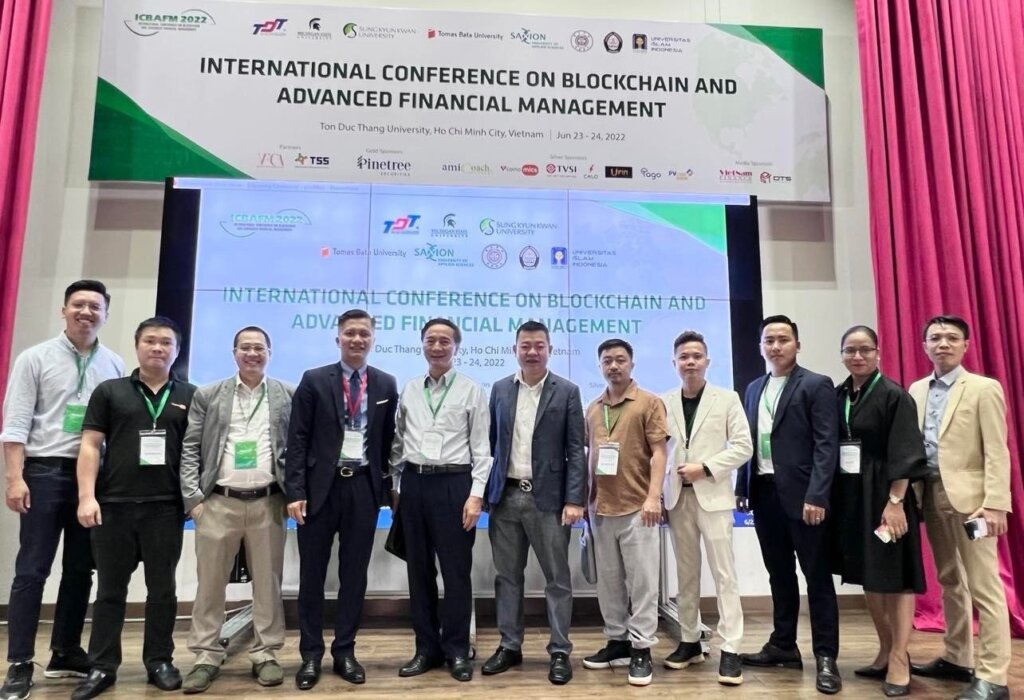 Joining Digital Transformation for SMEs (DTS) and Ton Duc Thang University in the event, Vconomics shared valuable knowledge to guests attending the event, including students as well as young people who are passionate about Blockchain and advanced financial management.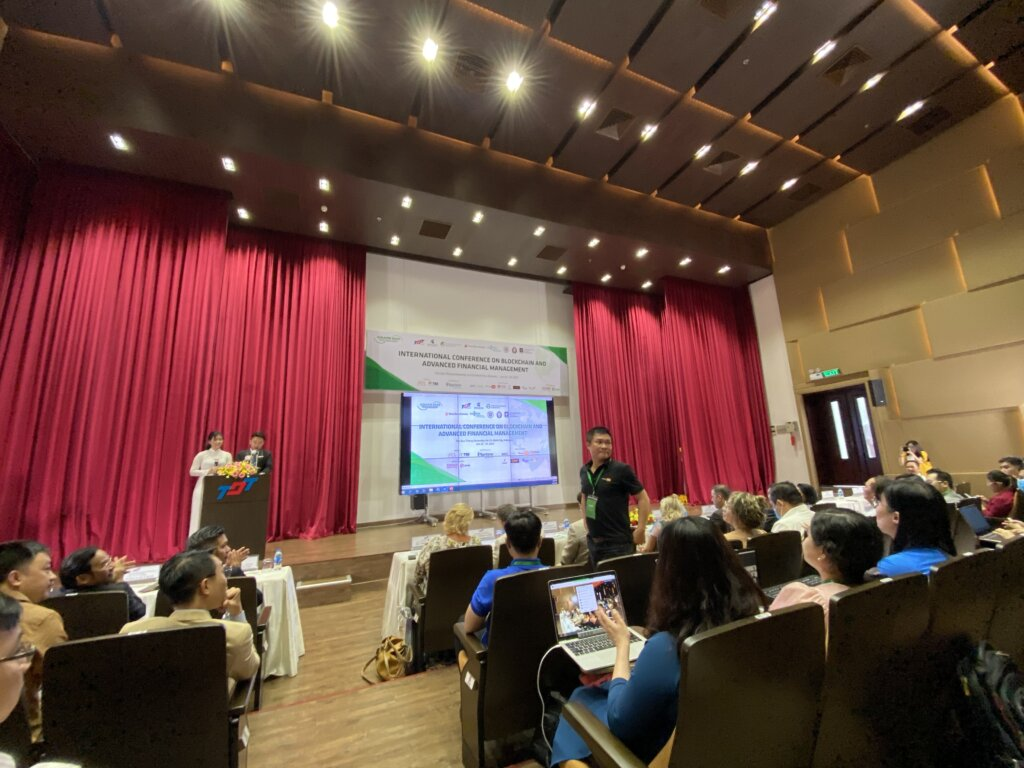 At the event, Vconomics had the opportunity to promote the "Decentralized Digital Economy" brand with major domestic and foreign partners. In addition, CEO of Vconomics – Mr. Nguyen The Cuong also had a discussion on the topic "Vconomics and Blockchain Credit Scoring system". He gave his objective assessment regarding traditional and decentralized credit scoring model, and emphasized Vconomics core technology of Vscore – credit scoring and financial needs connection.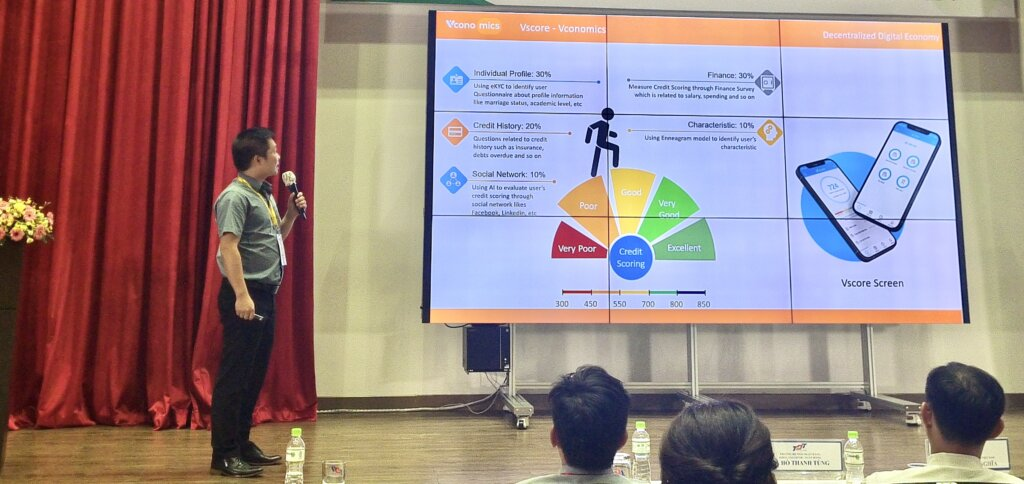 At the exhibition area, Vconomics attracted visitors with interesting activities: learning about the financial ecosystem, meeting admin Maisie Ngo & Charlie Bui, experiencing GameFi Defibattle, shopping online & getting MICS from Vconomics's latest shopping utility, etc.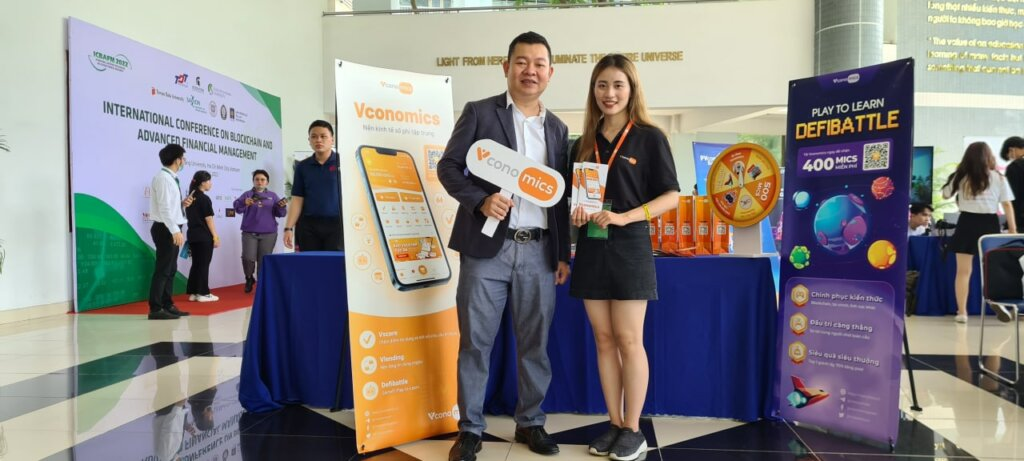 Specially, the Defibattle offline tournament has created a "fever" in the exhibition with the participation of a large number of students from Ton Duc Thang University, Van Hien University, RMIT University, etc. Not only bringing a huge knowledge, Defibattle also offers many attractive gifts such as Vconomics shirts, Vconomics card straps, soft drinks, free plays and thousands of MICS rewards.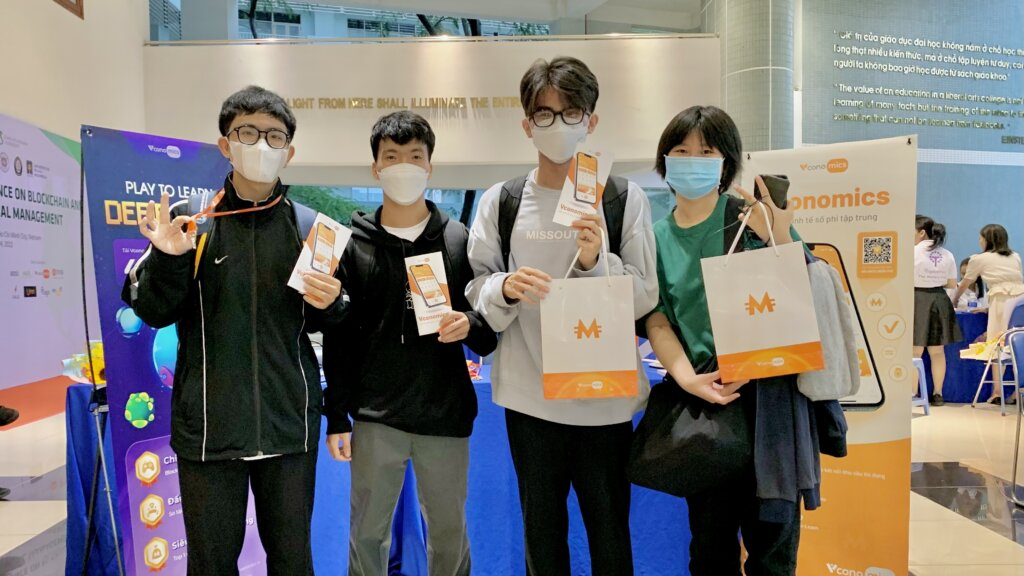 Take a look at these memorable photos from the event!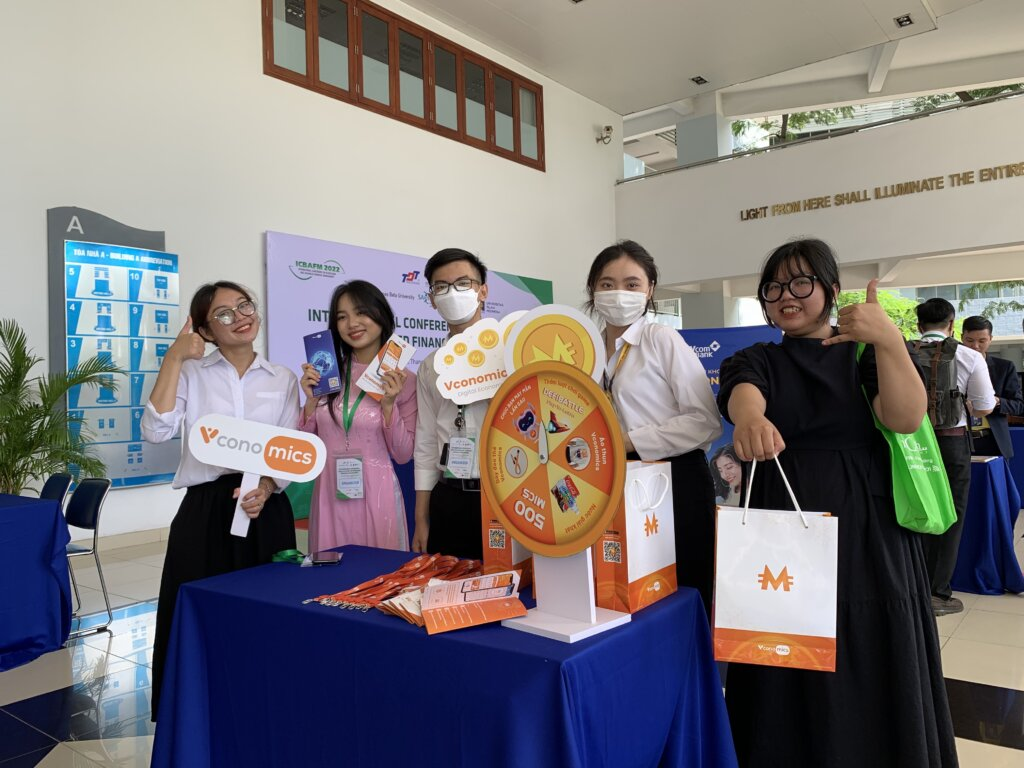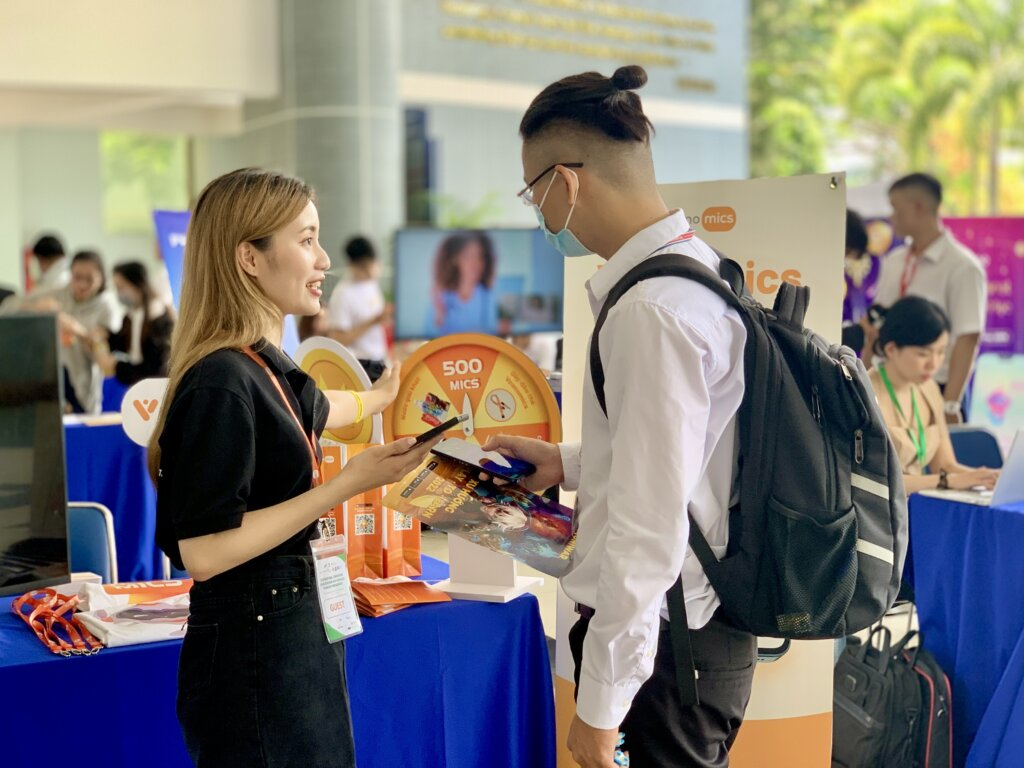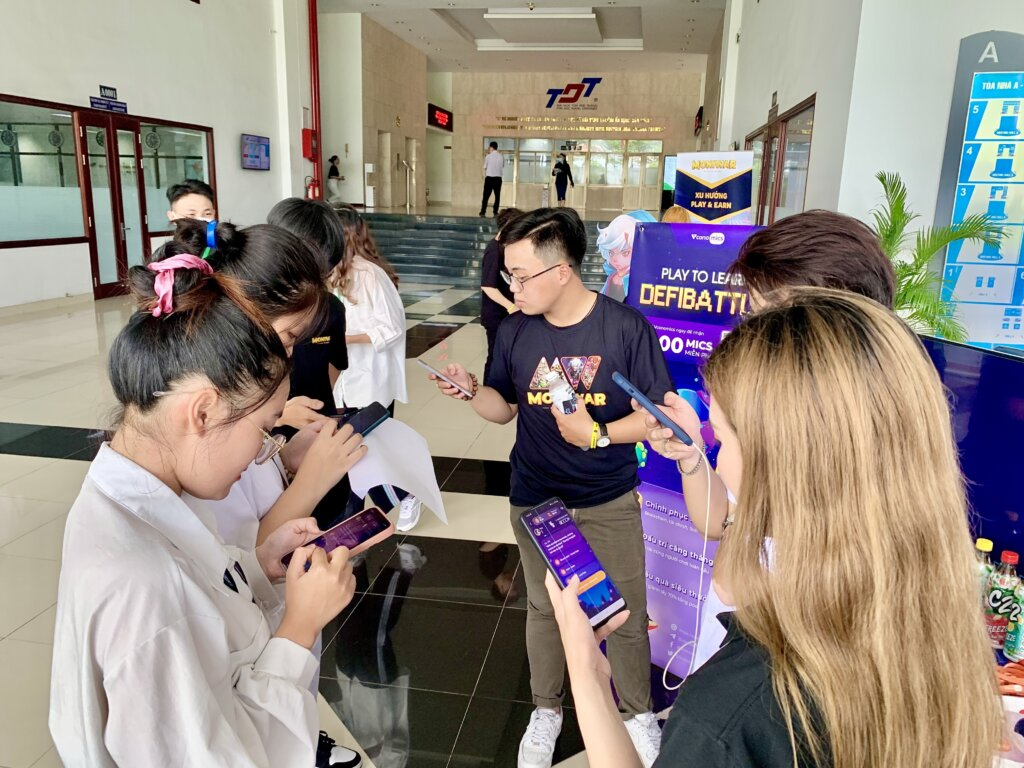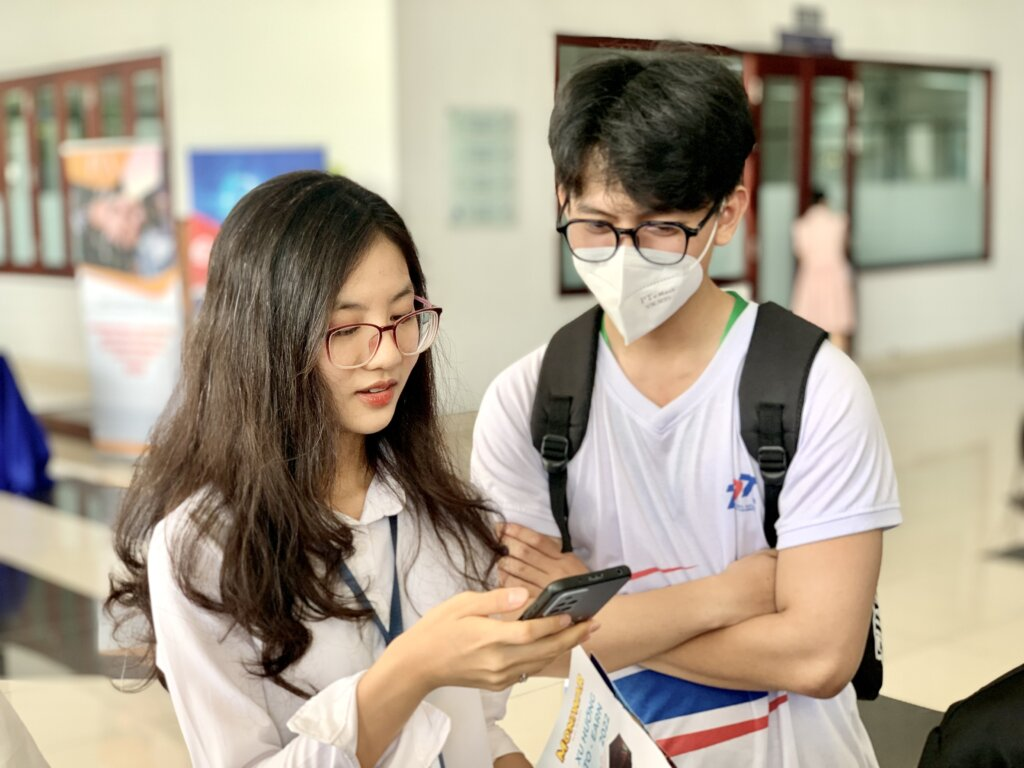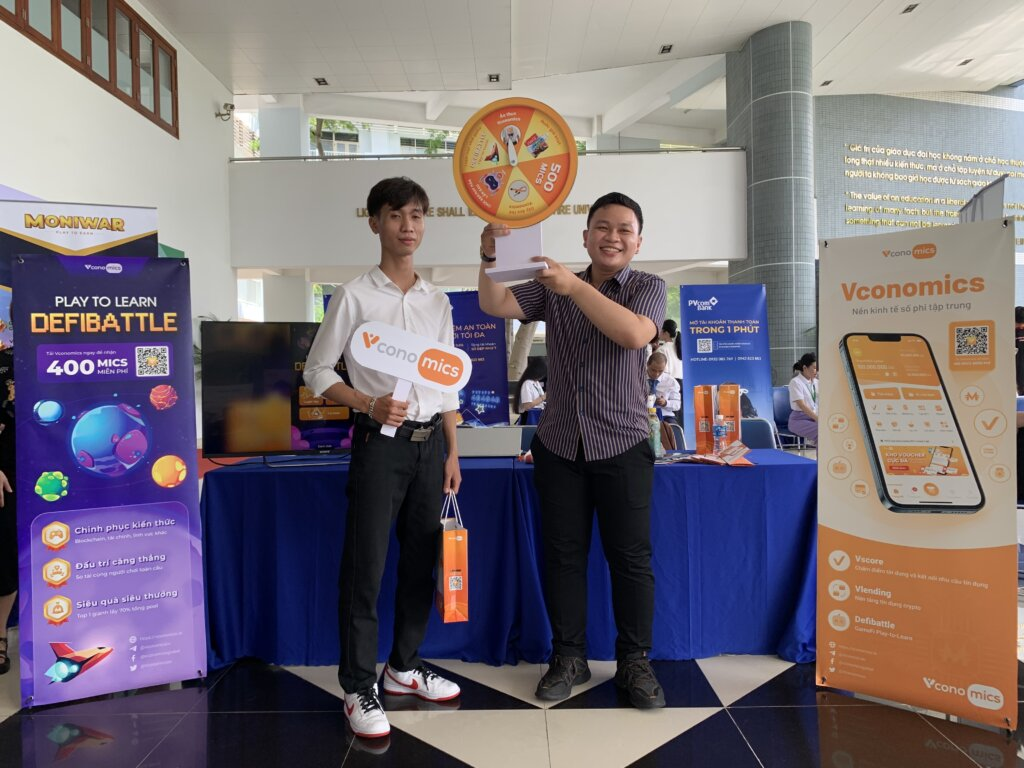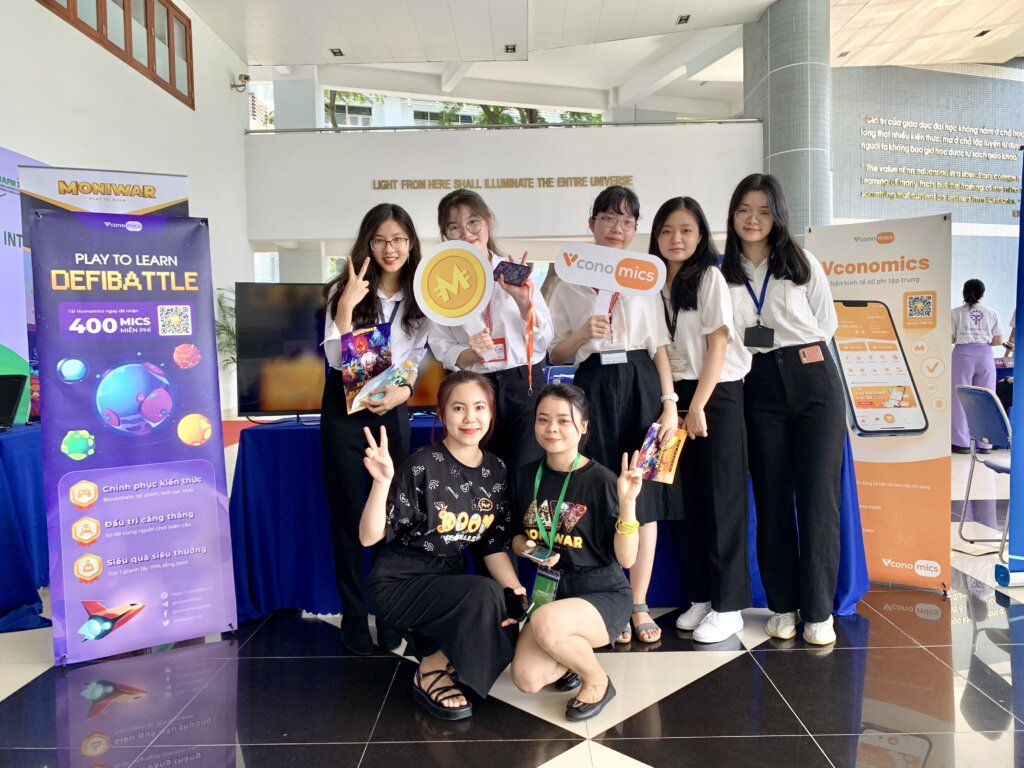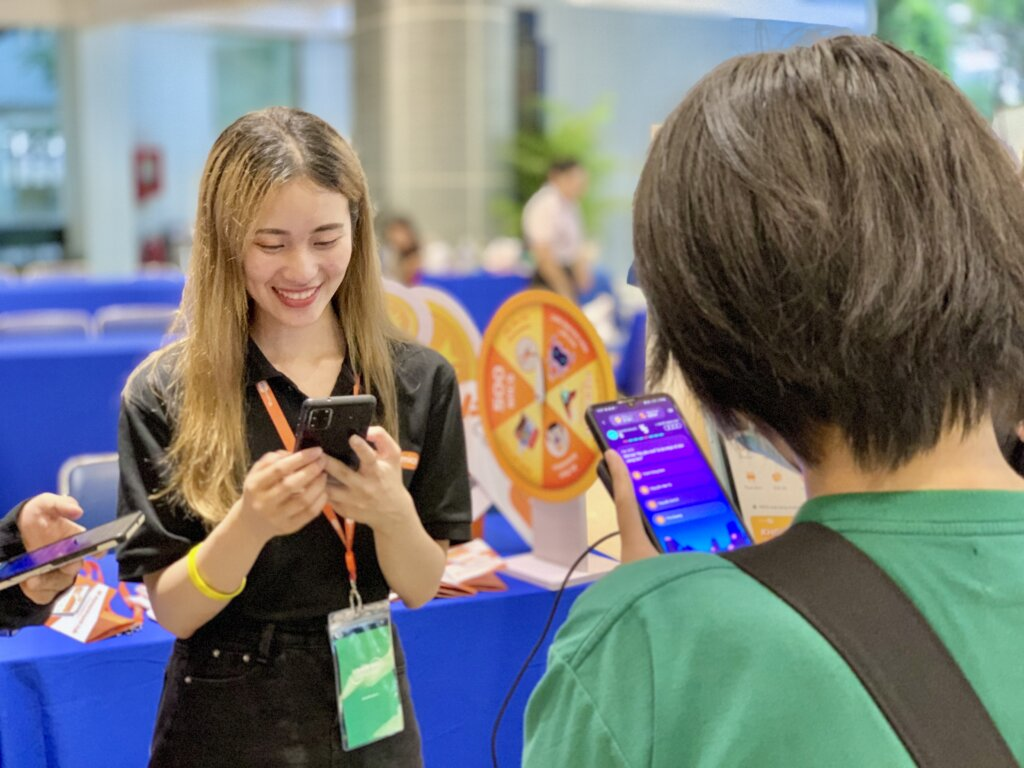 Thank you Vconomics users for following the International Conference on Blockchain and Advanced Financial Management 2022, with the participation of Vconomics – Decentralized Digital Economy. In the future, the project will continue to cooperate with major partners in Finance – Technology around the world to increase benefits for users. Follow the project on the media channels to not miss the events!
---
Download Vconomics and get FREE MICS !
Join Vconomics channels to get extra FREE MICS
Telegram – Facebook – Twitter – Discord – Youtube – Tiktok – Medium
Website: https://vconomics.io
Email: [email protected]