2FA security is a required condition for Vconomics users to trade MICS on the decentralized exchange, especially before the IDO period & PancakeSwap listing. Let's explore how to enable two-factor authentication (2FA) by e-mail.
Step 1: Tap an icon then go to Account information.
Step 2: Select "Security".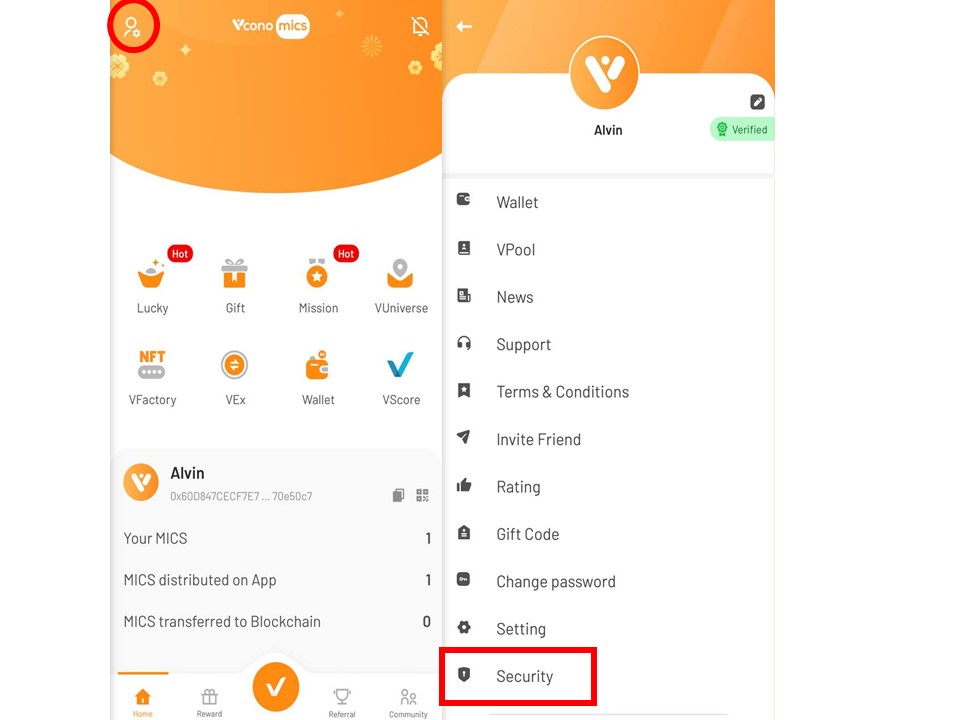 Step 3: Select "Email Authentication" and turn on email authentication.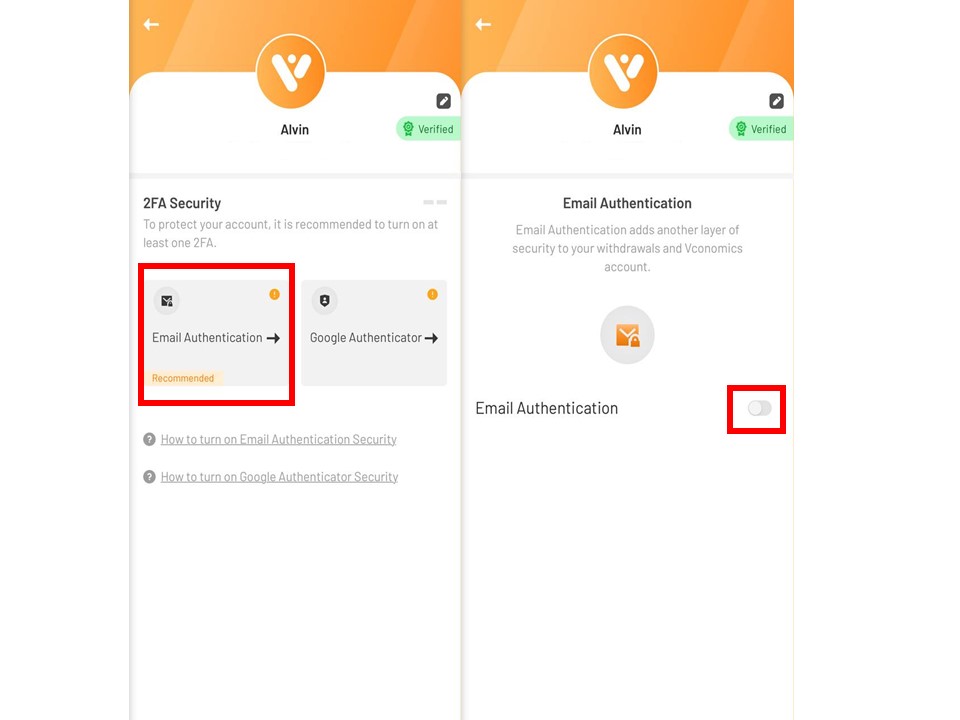 Step 4: Enter your email and tap "Submit". 2FA Security code will be sent to your email.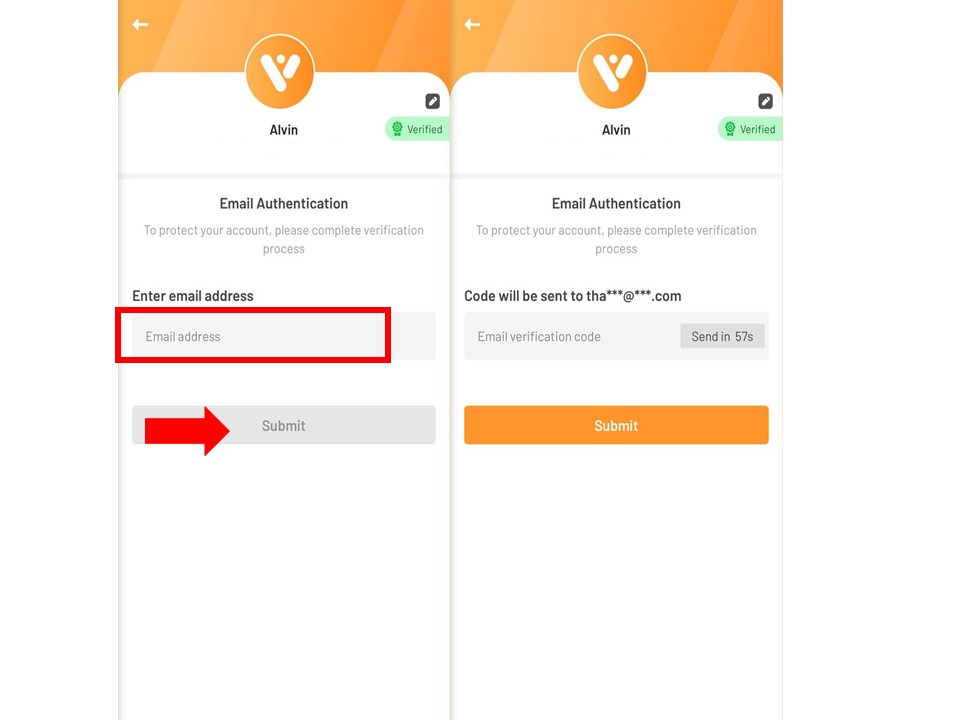 Note:
Security code is valid within 60 seconds
Please check Spam or look for "Vconomics" on searching bar
If you do not receive code, please wait 60 seconds and tap "Resend"
Step 5: Enter security code and click "Submit"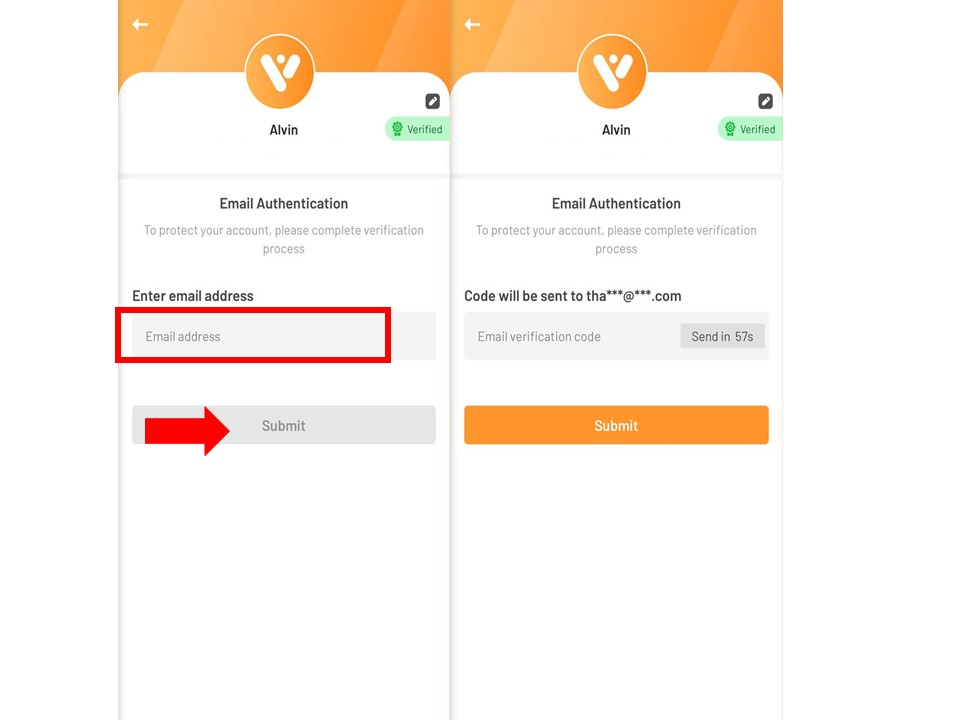 Step 6: Successful notification will appear, click "Confirm". Your account will log out automatically.
Step 7: Enter email and password to log in with 2FA Security.
Step 8: Click "Send code" and check security code in your mail.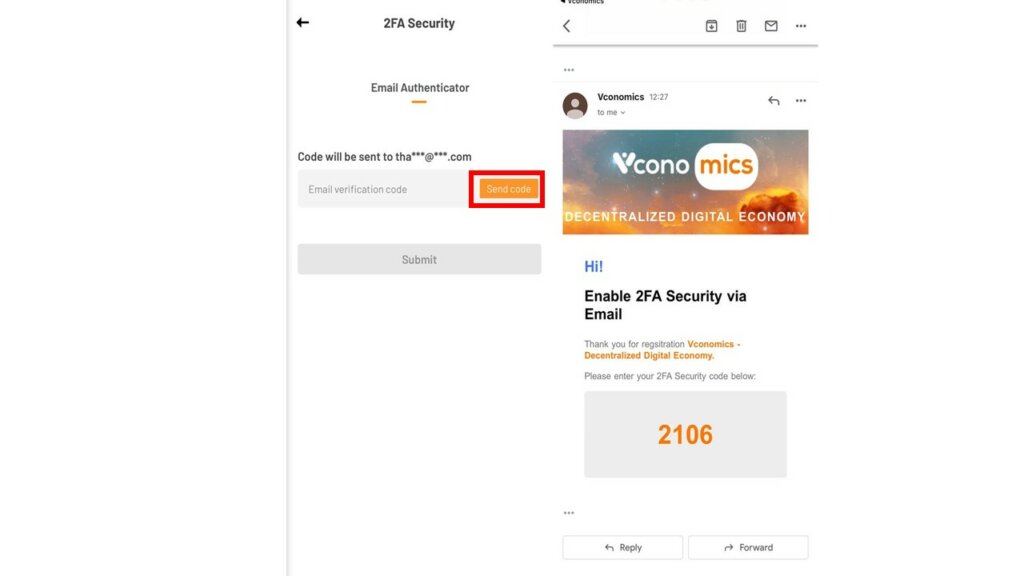 Step 9: Enter security code and submit. You can use Vconomics safely.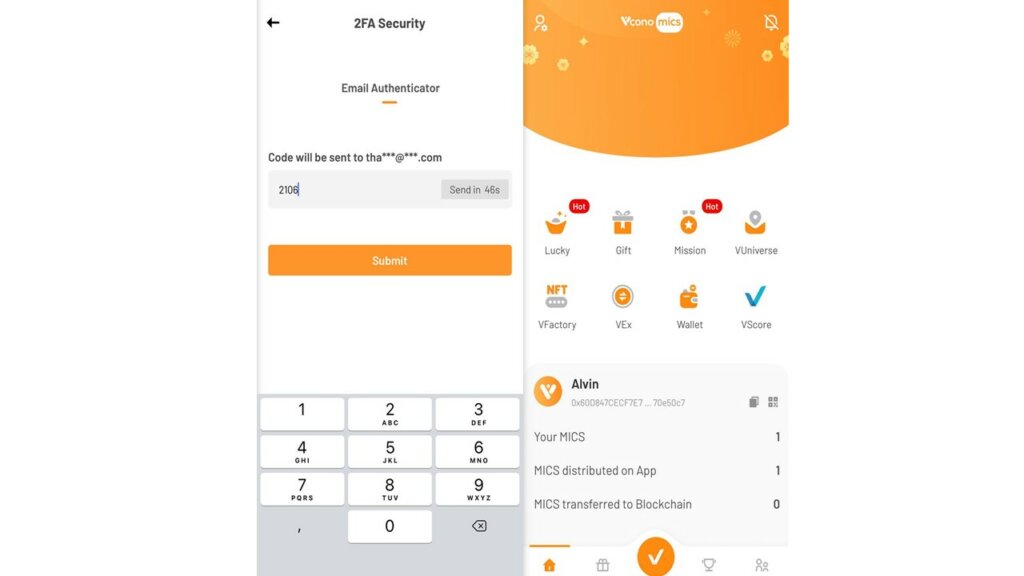 Refer: How to enable Google Authentication (2FA)
With a few simple steps, you can enable email authentication 2FA.
Don't hesitate to contact Vconomics team if you need any support!
Download Vconomics and get FREE MICS !
Join Vconomics channels to get extra FREE MICS
Telegram – Facebook – Twitter – Medium – Tiktok – Instagram – Youtube
Website: https://vconomics.io
Email: [email protected]